The Institute of Social and Political Studies (IESP) of the State University of Rio de Janeiro, successor of the former IUPERJ, develops high level research in the various areas of Sociology and Political Science.
Its nucleous of research link master and doctoral students in more than 30 research projects, spread across several lines of research.
Courses, lectures and selection
In August 2022, the Institute for Social and Political Studies (IESP-UERJ), with the School of Politics and Government (EPyG-UNSAM), promotes…
---
All online seminars will be transmited through our YouTube channel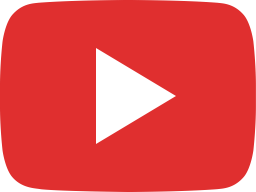 Diálogos OPSA com Mario Schettino Valente (UFMG)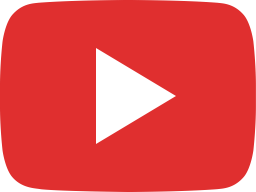 Ciclo de Palestras 2022.1: O Brasil não cabe no quintal de ninguém - Paulo Nogueira Batista Jr.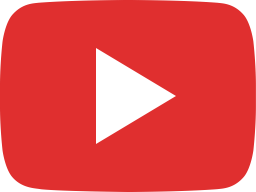 Diálogos OPSA com Anaís Medeiros Passos (UFSC)
---
Publisher Contracorrente is releasing the book O populismo reacionário: ascensão e legado do bolsonarismo (Reactionary populism: rise and legacy of Bolsonarism), written by professors Christian Lynch and Paulo Henrique Cassimiro, also coordinators of the Political Theory and Brazilian Political Thought…
---